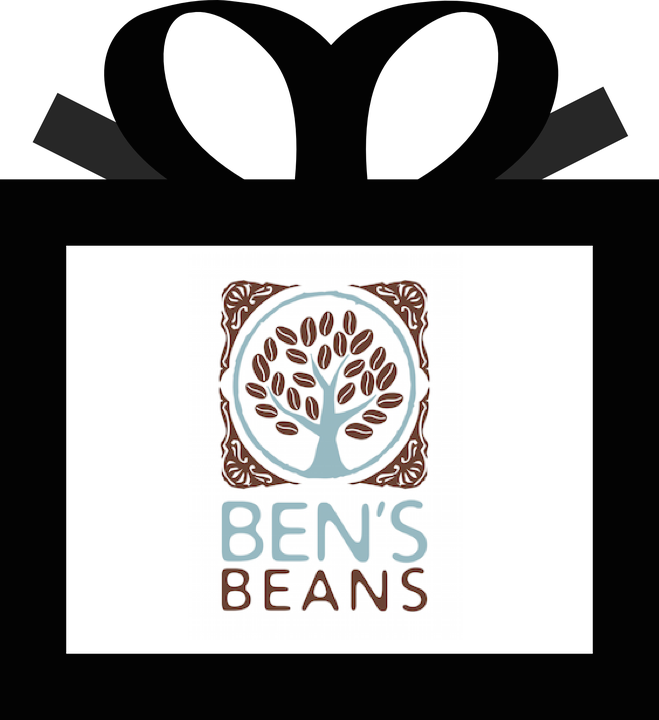 Coffee Gifting
SKU 00021
Product Details
You already know how much you love Ben's Beans coffee. Now you can share it with friends and family by giving the gift of fresh coffee delivered directly to them. All you need to do is make a few simple selections and from there, we will do the rest.
The cost displayed for the selections that you make are a one time cost and include shipping. Deliveries will be shipped on the 1st and 15th of each month and your initial delivery will be shipped at the next scheduled ship date.
By providing us with the recipient's email address, we will be able to send them an email a few days before each scheduled delivery with our current coffee offerings so we can get them exactly what they want. This is sure to be one gift your friends and family won't soon forget!!
Save this product for later
FREE SHIPPING ON ORDERS OVER $50
$5.00 FLAT RATE ON ORDERS UP TO $25.00
$3.25 FLAT RATE ON ORDERS $25.01-$50.00
***SHIPPING RATES APPLICABLE FOR CONTIGUOUS US ONLY***